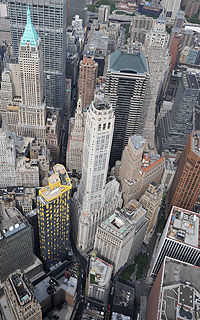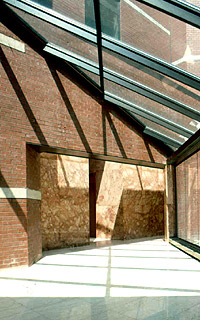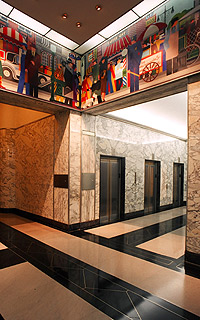 Overview
Since it's inception in 1978, Avinash K. Malhotra Architects (AKM) has been recognized for excellence in a variety of architectural project types. The office's work has won prominent design awards including an American Institute of Architects Award and a Municipal Art Society Preservation Award.
The firm, under the direction of Avi Malhotra as principal, is composed of a skilled staff of registered architects, designers and drafters, including LEED-Accredited Professionals. The office maintains strong professional relationships with leading consultants in landscape architecture, structural and mechanical engineering, code analysis and real estate.
Firm experience includes architectural design and analysis of residential, mixed-use, educational, medical, commercial, and industrial projects. Representative examples of new construction, adaptive reuse and renovations are presented within. The office has also planned and designed commercial spaces and interiors, including corporate facilities.
AKM has worked with public agencies and authorities on schools, housing, offices and maintenance/operations shops.
We offer an understanding and overview of the development process including zoning, feasibility analysis and regulatory requirements. This results in efficient and cost effective projects. Many clients have come to recognize this "value added" to the services we provide.